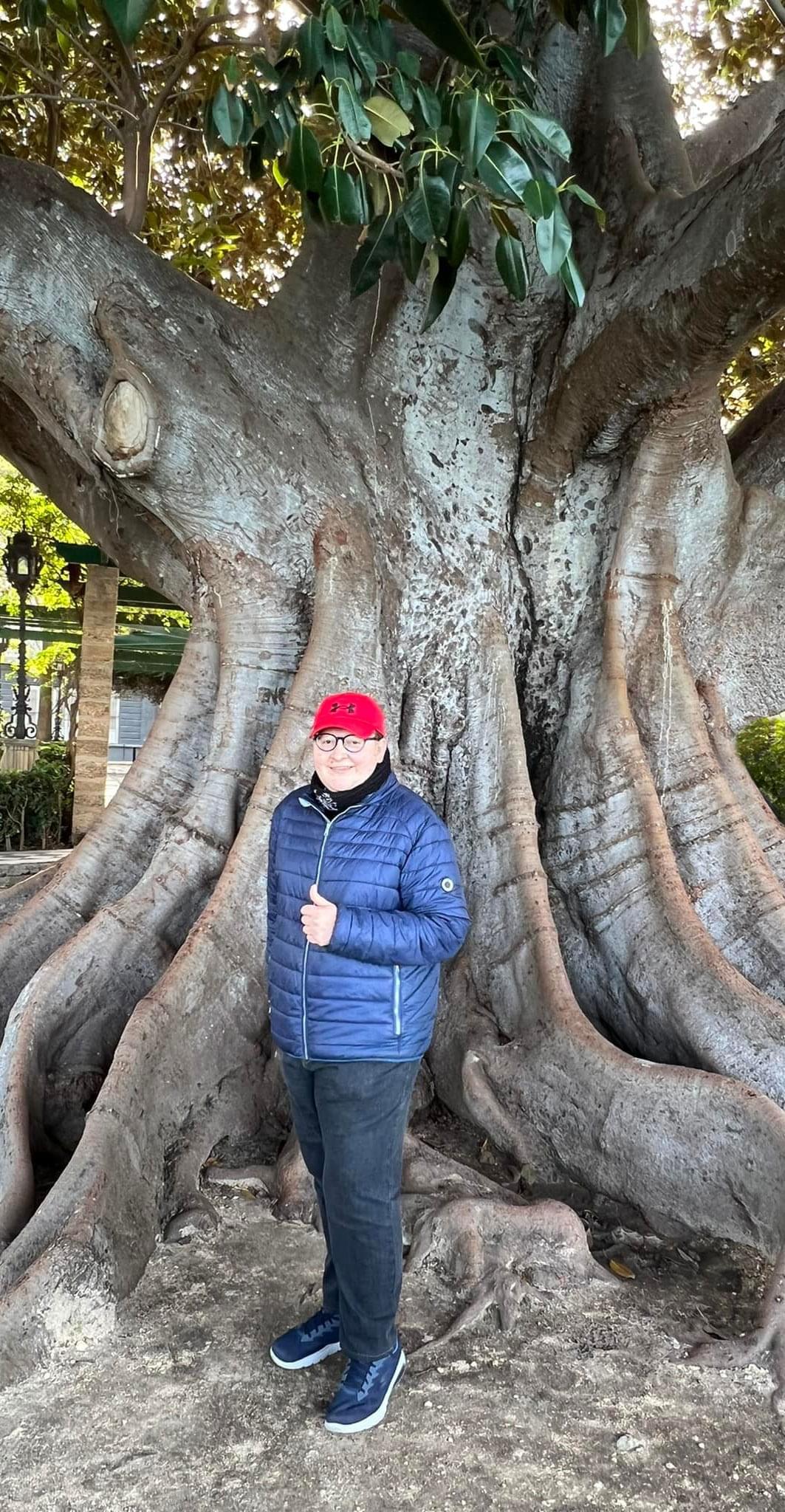 My name is Alessandro Zamboni, I'm from Italy, and I've been an "in the trenches" internet marketer since 2008.
I've created a sold many different products and courses in a wide array of niches. And I've had success to the point where I reached over 7 figures from my efforts.
But it wasn't always like this… As a young man, I had some serious medical issues culminating in a benign tumor being removed from my head surgically. I've pretty much never been the same since and I'm still recovering from those surgeries.
I became disabled and unable to work a traditional job due to my health issues.
So I had no choice but to seek out alternative methods of making money to support myself and my family. I struggled for years before anything clicked but once I tasted success I ran with it.
And here I am all these years later still fighting, still recovering, and still helping people get fabulous results in their lives from internet marketing.